American public education and homeschooling
LaRoche, baseball player. Child in the locker room LaRoche retirement. Taken to task for passing up future money. Kids at work. Part of the rebuking from the world was about a dad keeping his child close to his side. Bo 3-16-16-175 & 185. "Not big on public school."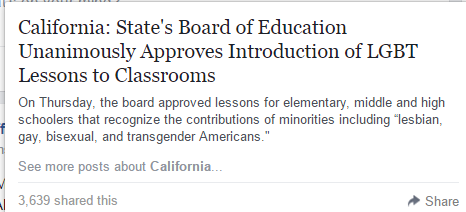 why homeschool? because american public ed is soaking children in perversities like sodomy and callimng it not only accepatable but healthy. Obama spent lots of time tellling us that sodomites are better people overall.
Home schooling
Home Schooling Is Not a Crime By Michelle Malkin, Jewish World Review Published Jan. 24, 2018
Read more at http://www.jewishworldreview.com/michelle/malkin012418.php3#bDI66UUsVzcr4P5b.99
commenter named TM:
We are a homeschool family. My oldest went to a public elementary school where she was bullied until we made the change to a private school. When time for my second to attend we decided to check out the public school system for options. Visiting a few schools and the Board of Education enlightened us to the fact that the schools were not up to standards academic wise. The one school close had a waiting list. We enrolled in private school again but later decided to experience homeschool for my se