We do not get paid for this website nor the Worthy Workman Ministry at-large. It is a labor of love.
We want to store up treasures in heaven. Glorifying the Lord.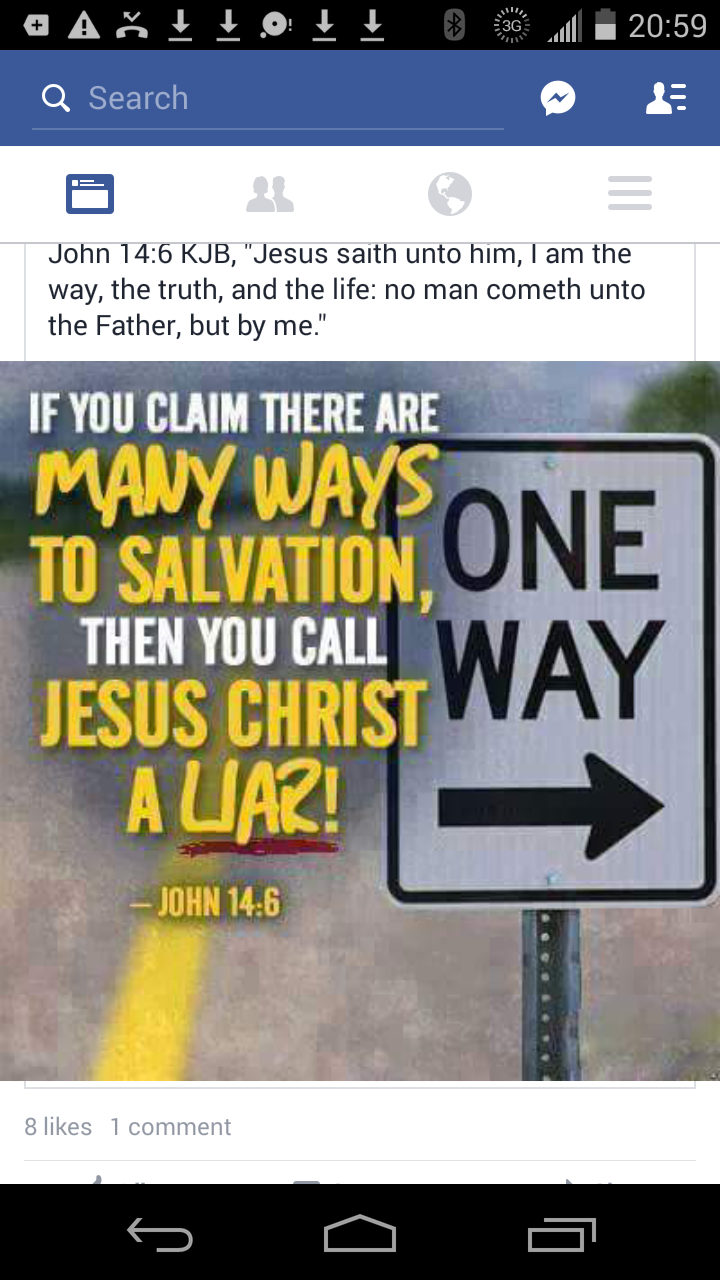 Thank you to David J. Stewart of www.jesus-is-savior.com whose online publishings partly inspired us to do this site.
If you want to donate to this ministry because you feel you've been fed and helped, thank you. But we strongly request you first support your local New Testament church and preacher. Find a man, and/or an assembly, that is teaching and preaching and rightly dividing the King James Bible, and help out!
Darryl Stevens, Roanoke, Virginia

workman is worthy ministry